First Night Monterey 2022 - Celebrating 29 Years!
Planning is being finalized and we will keep you updated with changes as they occur. See a preliminary listing of performers here - 85% of performances are indoors and an admission Button is your ticket! Pick up the free Monterey County Weekly on December 23 for your copy of the Program Guide.
FIRST NIGHT NAMED TOP REASON TO VISIT MONTEREY
The San Francisco Chronicle listed First Night Monterey as #5 in its 2015 article entitled "Ten Reasons to Visit Monterey County Now", describing First Night as "The state's most dynamic and alcohol-free family-friendly New Year's Eve festival." Thanks – we agree! Read the full article.
THANKS TO OUR SPONSORS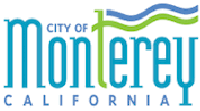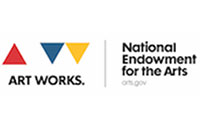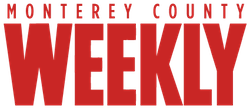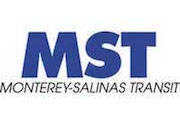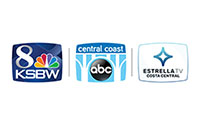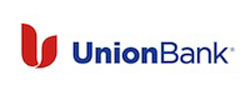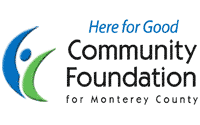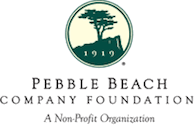 © 2021 First Night Monterey All Rights Reserved