First Night Monterey - Celebrating 27 Years!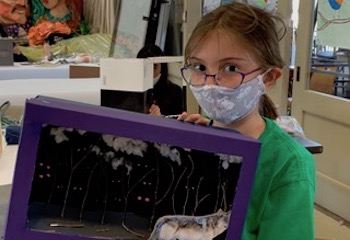 SUMMER CAMP 2020 PHOTOS!
Children of all ages love the chance to be creative, and First Night Monterey's Summer Day Camps use arts as a catalyst to nurture creativity and enhance skills in a non-competitive, safe, fun environment. No prior experience or talent needed. There is a lot of fun and learning with age-appropriate mentoring as your children create in a real studio environment and have the opportunity to paint, draw and make with a variety of materials. This year's camp presented special challenges due to COVID-19; camp sessions were limited due to health department requirements, still a lot of fun, art and making happened!
See The Young Artists at Work!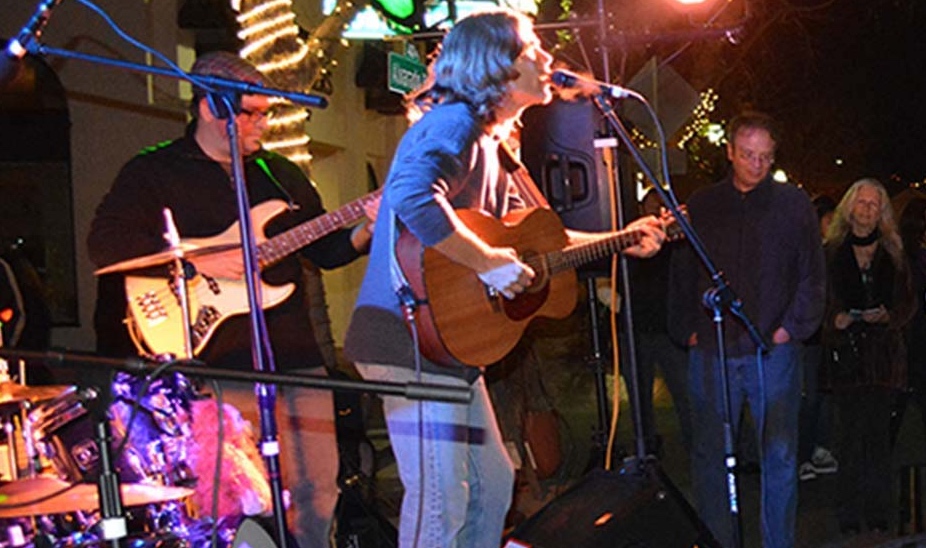 CELEBRATE NEW YEAR'S EVE AT OUR FESTIVAL OF THE ARTS!
Virtually! Historic Downtown Monterey will be hosting a virtual First Night as we ring in 2021! First Night Monterey is teaming up with other First Night organizations to bring you a unique New Year's Eve celebration that will take you on a virtual trip to First Nights around the USA and feature performances from new performers as well as archived performances from previous celebrations. From Classical to Jazz, Blues to Rock, Samba to Folk! First Night Monterey will have a virtual a line-up of performances designed to delight the entire family. Stay tuned for further developments!
See Our 2020 Performers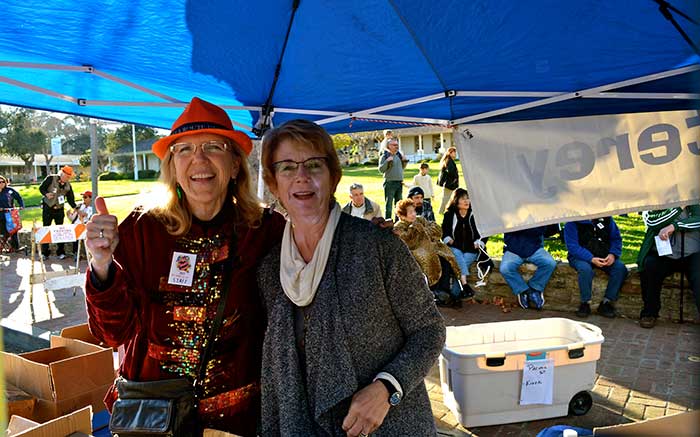 THANK YOU FOR VOLUNTEERING AT FIRST NIGHT 2020!
It would not be possible to present First Night Monterey without the support of hundreds of volunteers. First Night volunteers included teens, military personnel, retirees, service organizations and community members just like you! Volunteering with First Night is a great way for youth to fulfill their community service hours. Read why volunteers love to work the biggest end-of-the-year party in town! Artful activities are ongoing throughout the year - join the fun!
Read More About Volunteering
THANKS TO OUR SPONSORS