Volunteer to Make a difference!!
The master key to First Night's success is the enthusiastic participation and dedication of its volunteers!
MARK YOUR CALENDAR(S) FOR ORIENTATION
All volunteers are requested to attend ONE meeting.
Attend early to get your favorite assignment! The meetings are scheduled for:
Thursday, December 19 at 6:00 PM
Saturday, December 21 at 2:00 PM
Sunday, December 29 at 2:00 PM
Please Note: Meetings are at the First Night Monterey Office and Art Studio
Archer Park Community Center, 542 Archer Street, between Hoffman and McClellan (5 blocks uphill from Lighthouse Avenue)

Directions to First Night Monterey Office
You can make a difference! Volunteer individually or as part of a group! Capture your spirit of service and giving: by helping to produce the largest event in historic downtown Monterey!
Students age 16 and over: Build up your community service hours volunteering in a fun and creative environment! Call the office at (831) 373-4778, and let's see if we can find a volunteer slot that fits your interests and skills. Download the Volunteer Flyer now. Get involved right now, and on December 31!
Work a 3 1/2 hour shift at First Night Monterey - See the event for free!
(Must be able to attend an orientation meeting in December). It would not be possible to accommodate over 20,000 people in 20-plus venues and nine hours of programming without the support of hundreds of volunteers.
* Be a Site Manager or assist with crowd control at a venue
* Distribute buttons at will-call or sell blinkies at our Souvenir Kiosks
* Help with set-up and/or tear-down of equipment and stages
* Use your graphic arts skills to make signs and posters
* Assist children at Kids' Night Out with art projects
* Participate in or help organize the Procession
* Clean up the next day!
* All Types of Office Assistance
* Tech & Production Activities
* Photo and Video Production
* Building Visual Art Projects
* Social Media Production

First Night Monterey depends on volunteer support not just the night of the celebration, but year 'round as well. Help at the Old Monterey Marketplace kiosk in the fall, assist with button distribution and more. We count on you to bring this wonderful First Night Monterey celebration to our community year after year! Click here to see the Volunteer Flyer!
Please complete your application today. Don't miss out on being a part of this wonderful celebration.
Be a part of First Night!
Opportunities Include: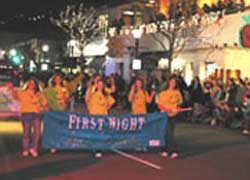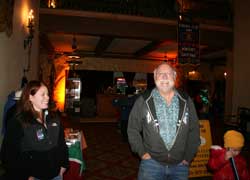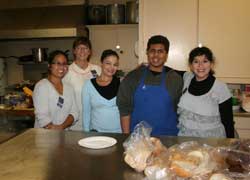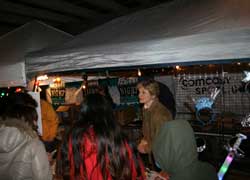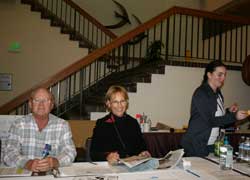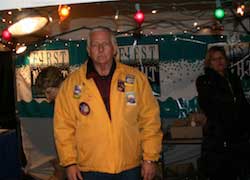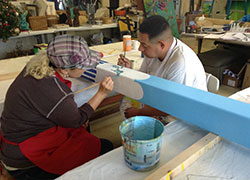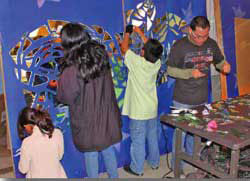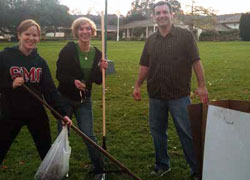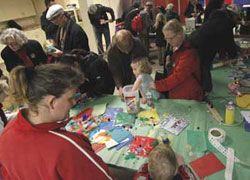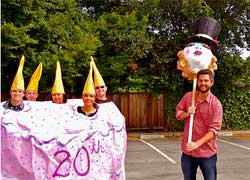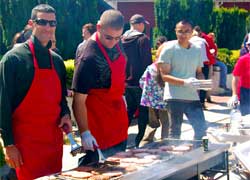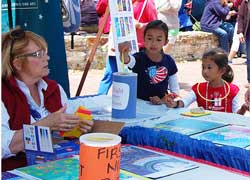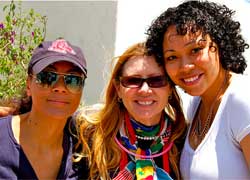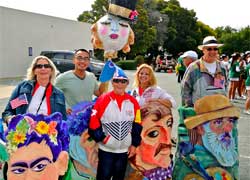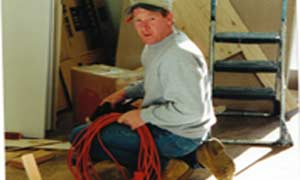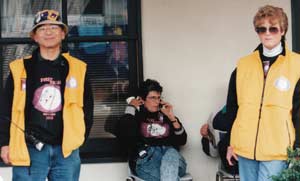 Join the FUN!
Become a Volunteer TODAY!
Fill out an online interest form now and we will contact you
Or, download the volunteer forms: PDF or Fill-in PDF.
Send your completed and signed form to:
PO Box 185, Monterey, CA 93942, or fax to (831) 642-9860
If you can't volunteer time, you can still help:
Donate Now
to support First Night Monterey and our ArtWorks! outreach programs.
If you enjoy our annual celebration of the arts, why not consider becoming a Friend? Your tax-deductible gift to First Night® Monterey will have a lasting impact on our community. Call us and find out how you, your company or your service group can sponsor a venue!

First Night® Monterey
Office: 542 Archer Street, Monterey, CA Mail: P.O. Box 185, Monterey, CA 93942 Phone: 831.373.4778 Fax: 831.642.9860 email: info[at]firstnightmonterey[dot]org
© First Night Monterey 2010-2013