Volunteer to Make a difference!!
The master key to First Night's success is the enthusiastic participation and dedication of its volunteers!
Check out this special volunteer opportunity:
RETRO AUTO PAVILION AT CONCOURS D'ELEGANCE
First Night Monterey will again staff the Retro Auto Tent at the prestigious Concours d'Elegance. We will host RetroAuto at the Inn at Spanish Bay, where there will be an exciting speaker series, and provide staffing for the Classic Car Expo, all at the beautiful location of the Inn at Spanish Bay. Provide staffing and support First Night Monterey Outreach Programs! We begin on Tuesday, August 12 with set up, ending on Saturday the 16th with tear-down: sign up for two shifts and get a great lunch AND a ticket to the Concours on Sunday the 17th! Click here to see details and download a volunteer application.
You can make a difference! Volunteer individually or as part of a group! Capture your spirit of service and giving: by helping First Night Monterey with our art outreach and event fundraisers.
Students age 16 and over: Build up your community service hours volunteering in a fun and creative environment! Call the office at (831) 373-4778, and let's see if we can find a volunteer slot that fits your interests and skills. Download the Volunteer Flyer now. Get involved right now, as well as on December 31!
First Night uses volunteers all year long to help with other events in addition to FIrst Night; for assisting at or teaching art workshops with kids, teens and adults; for assistance with office work, such as reception, filing and bookkeeping; and for marketing, public relations, graphic design and social media!
* Use your graphic arts skills to make signs and posters
* Assist children and teens at workshops with art projects
* Participate in or help organize Events
* All Types of Office Assistance
* Tech & Production Activities
* Photo and Video Production
* Building Visual Art Projects
* Social Media and Web Production

First Night Monterey depends on volunteer support not just the night of the celebration, but year 'round as well. Help at the Old Monterey Marketplace kiosk in the fall, assist with button distribution and more. We count on you to bring this wonderful First Night Monterey celebration to our community year after year! Click here to see the Volunteer Flyer!
Please complete your application today. Don't miss out on being a part of this wonderful celebration.
Be a part of First Night!
Opportunities Include: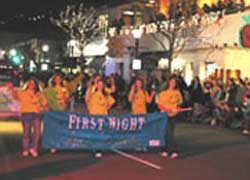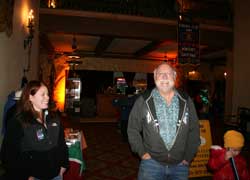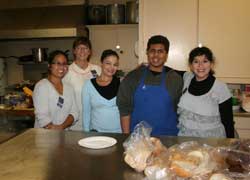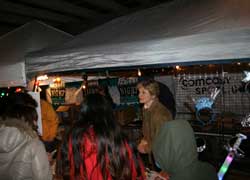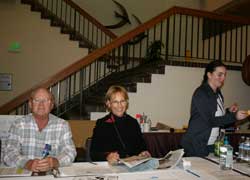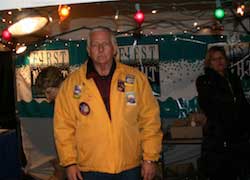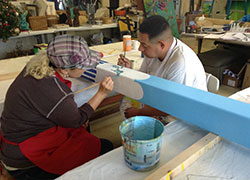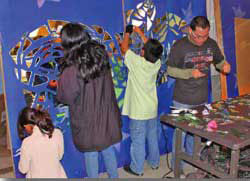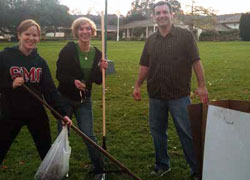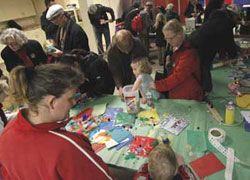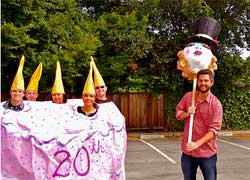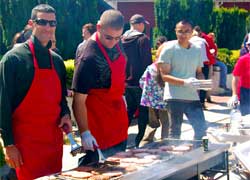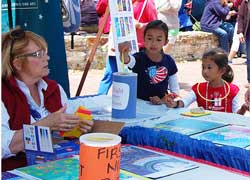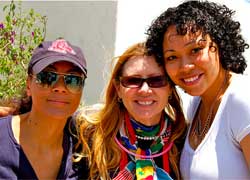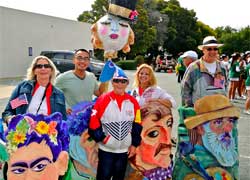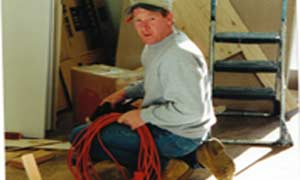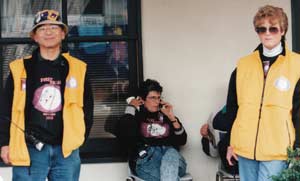 Join the FUN!
Become a Volunteer TODAY!
Fill out an online interest form now and we will contact you
Or, download the volunteer forms: PDF or Fill-in PDF.
Send your completed and signed form to:
PO Box 185, Monterey, CA 93942, or fax to (831) 642-9860
If you can't volunteer time, you can still help:
Donate Now
to support First Night Monterey and our ArtWorks! outreach programs.
If you enjoy our annual celebration of the arts, why not consider becoming a Friend? Your tax-deductible gift to First Night® Monterey will have a lasting impact on our community. Call us and find out how you, your company or your service group can sponsor a venue!

First Night® Monterey
Office: 542 Archer Street, Monterey, CA Mail: P.O. Box 185, Monterey, CA 93942 Phone: 831.373.4778 Fax: 831.642.9860 email: info[at]firstnightmonterey[dot]org
© First Night Monterey 2014